Careers Backed by Unlimited Opportunities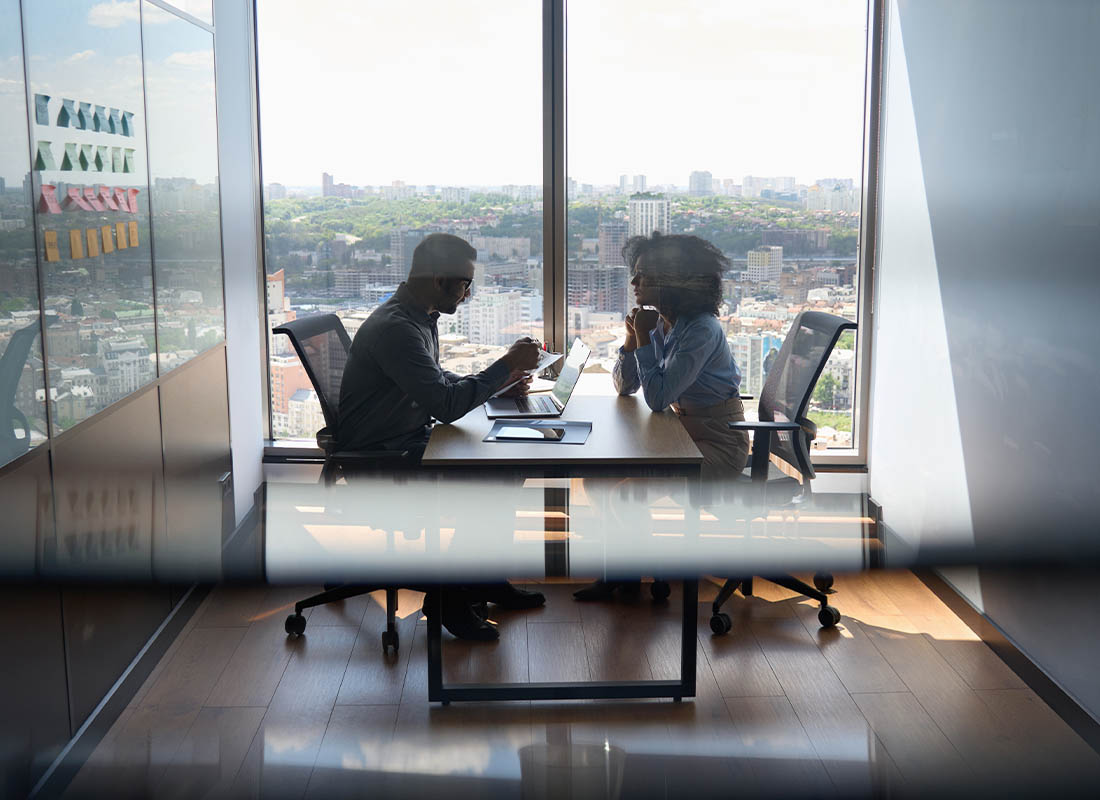 At The Magnes Group we are always interested in meeting those who want to progress and make a difference to our business
A financially strong and rapidly growing business that is expanding our current team.
A national organization with offices in Oakville, Markham, Longueuil and Vancouver.
An independent insurance brokerage that is committed to serving our client's best interests.
A company focused on helping our employees achieve success in everything they do.
Competitive compensation.
Comprehensive health and medical benefits.
Group pension and retirement savings plan.
Generous vacation and personal time allowances.
Financial support for continuing education and industry certification.
An innovative and progressive work environment.
Opportunity for personal growth and career advancement.
Work-life balance to maximize productivity and achieve long-term goals.
'Make your Week' flexible work experience—the ability to work remotely and in the office.
Align with the goals and culture of our high-performance team.
Display strong work ethic, technical expertise, and professional integrity.
Strive to continually exceed expectations in their daily engagement and results.
Cultivate long-term relationships with clients, vendors, and colleagues.
Apply Online
We are passionate about serving our clients, developing our professionals, and giving back to our communities. If you are a committed professional with a passion for delivering unparalleled service, we are interested in hearing from you. For more information about our team, current job postings, and career opportunities at The Magnes Group, please contact us at careers@magnesgroup.com.
Submit Your Application
If you are looking to join our team, we are interested in hearing from you.
"*" indicates required fields