We are The Magnes Group. We do things differently. We go above and beyond.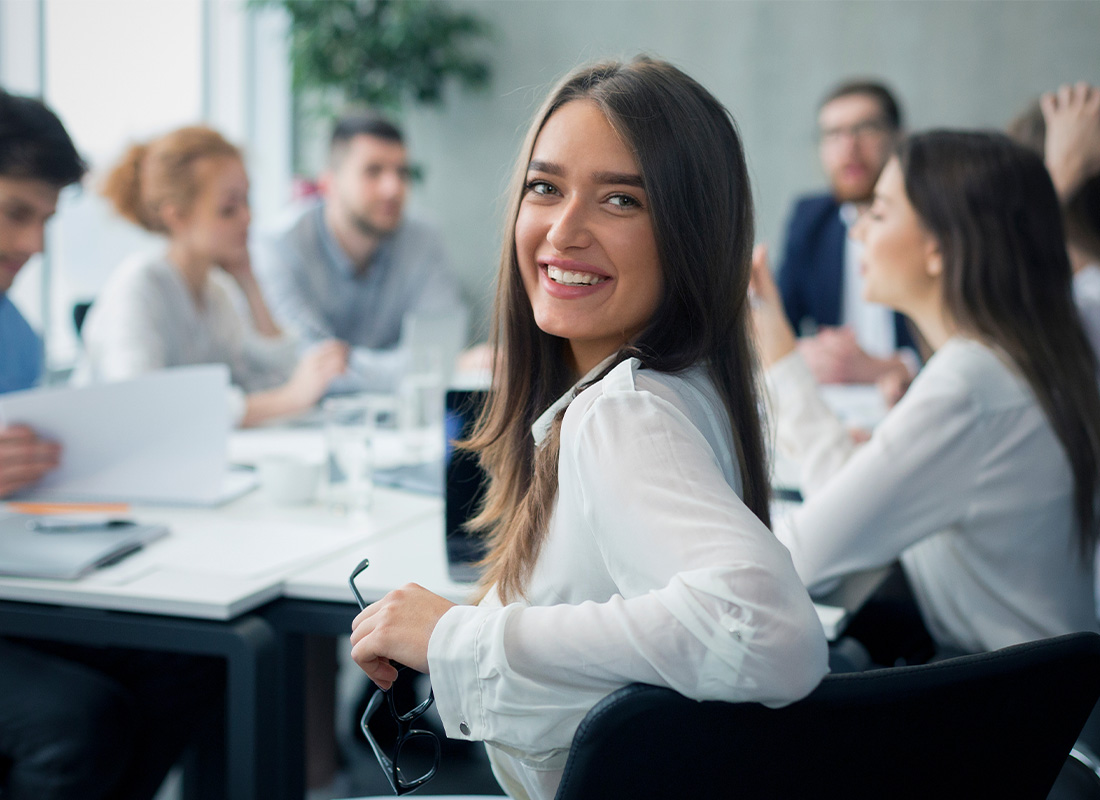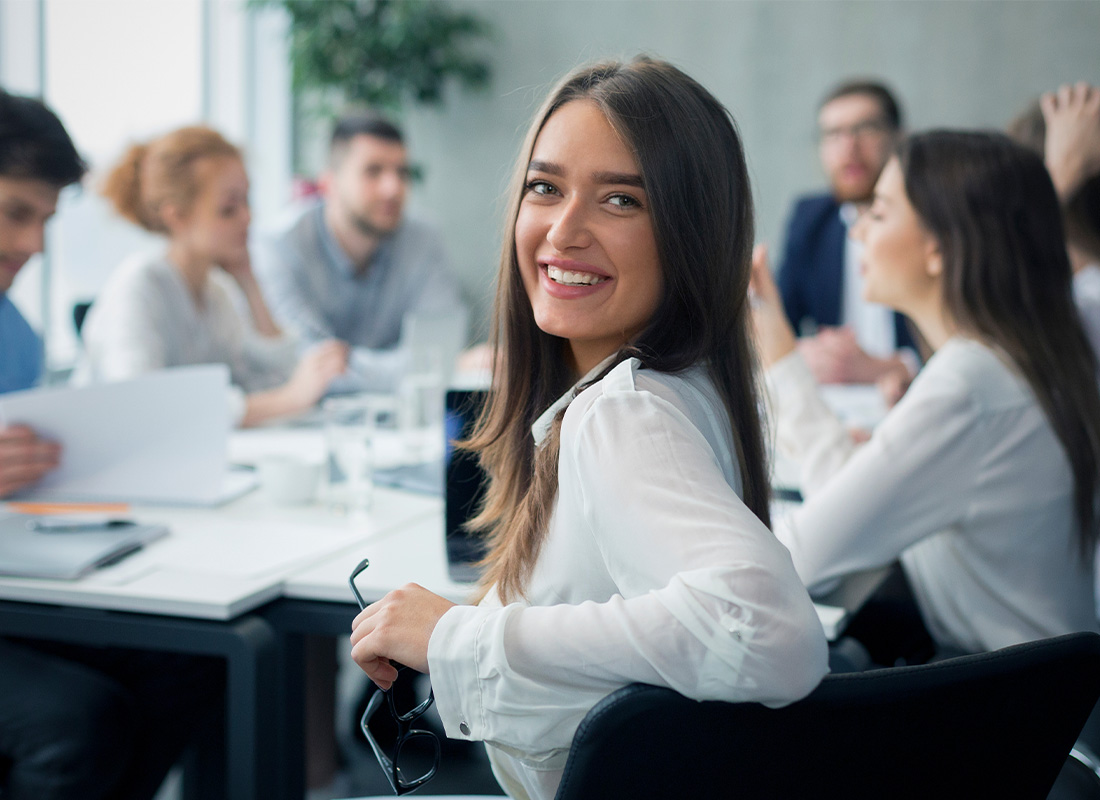 From 1933 to today, we've become one of the leading national insurance brokerages with specialized industry and global experience
Average Annual Retention Rate
Of Staff Are Licensed Brokers
Years of Average Staff Experience
A relationship focused on your needs.
Originally founded in 1933, The Magnes Group is a leading national insurance brokerage with offices across Canada, we are nationally licensed and contracted with every major domestic insurer, as well as Lloyds in the UK. Our reputation and substantial clout within the industry sets us apart and has lead to our success in developing exclusive programs for clients. We are proud to be partners of Assurex Global, an exclusive network of the most prominent independent agents and brokers in the world. Our local expertise and global reach allow us to offer insurance solutions, individually designed to meet each customer's precise needs. This gives our clients confidence that they receive the top-quality insurance advice and coverage.
We go above and beyond.
Our job is to help make sure that your family, possessions and business are protected. To that end, we employ some of the most qualified and experienced insurance professionals in the industry. Their advice considers your precise needs and goals. Independent of any insurance company, when we make a recommendation, it's always in your best interests. With access to all the leading insurers globally, we bring you the best solutions at a fair price. Our personalized, consultative service is designed to save you time and effort and in the event of a claim, we're here to advocate on your behalf and ensure you receive fair and prompt payment. Let us help find the coverage that you need.
Improving people's lives. Enriching the lives of our team.
At The Magnes Group, we believe it is important to make the world a better place, particularly for those less fortunate. We are dedicated to bringing support to the communities in which we work and live by volunteering our time, talent and resources. By positively impacting our communities, we build a culture of giving back that strengthens our company and inspires our people. Some of the partners and organizations we are proud to be associated with:
Canadian Blood Services
Canadian Cancer Society Relay For Life
CP 24 Toy Drive
Doctors Without Borders
Earth Day Clean-Up
Halton Women's Place
Hope Air
Oakville & Markham Food Drive
Opportunity International
SENACA Seniors Day Program
The War Amps
Thrive Child & Youth Trauma Services
World Vision Child Sponsorship & Clean Water Program
Our Vision
At The Magnes Group, our vision is to be a "magnetic" organization that naturally attracts and retains world-class employees, suppliers, partners, and most importantly, our customers.
More About Our Story
Our promise is to uphold the foundation of our success—our customers. We are committed to working hard and delivering personalized service that consistently exceeds the expectations of our clients. Here's how.
Ambitious
We're passionate, driven, and forward-thinking. Growth is the measure of our success.
Purposeful
Purposeful in our actions, we contribute to our client's goals and financial success.
Engaged
Proactive, we bring energy, enthusiasm, and positivity to relationships.
Creative
We explore new ideas, find solutions, and solve problems.
Accountable
We deliver on what we promise—clients and colleagues trust us to follow through.
Collaborative
Valuing the opinion of others, we face challenges and achieve goals collectively as a team.
The Magnes Group has multiple offices across Ontario and Quebec, with a focus on serving your insurance needs throughout the region. Contact one of our offices in Oakville, ON, North York, ON, or Longueuil, QC to get started.
Step 1

Fill out the form.

Step 2

Review your options with us.

Step 3

Get the coverage you need.
"*" indicates required fields