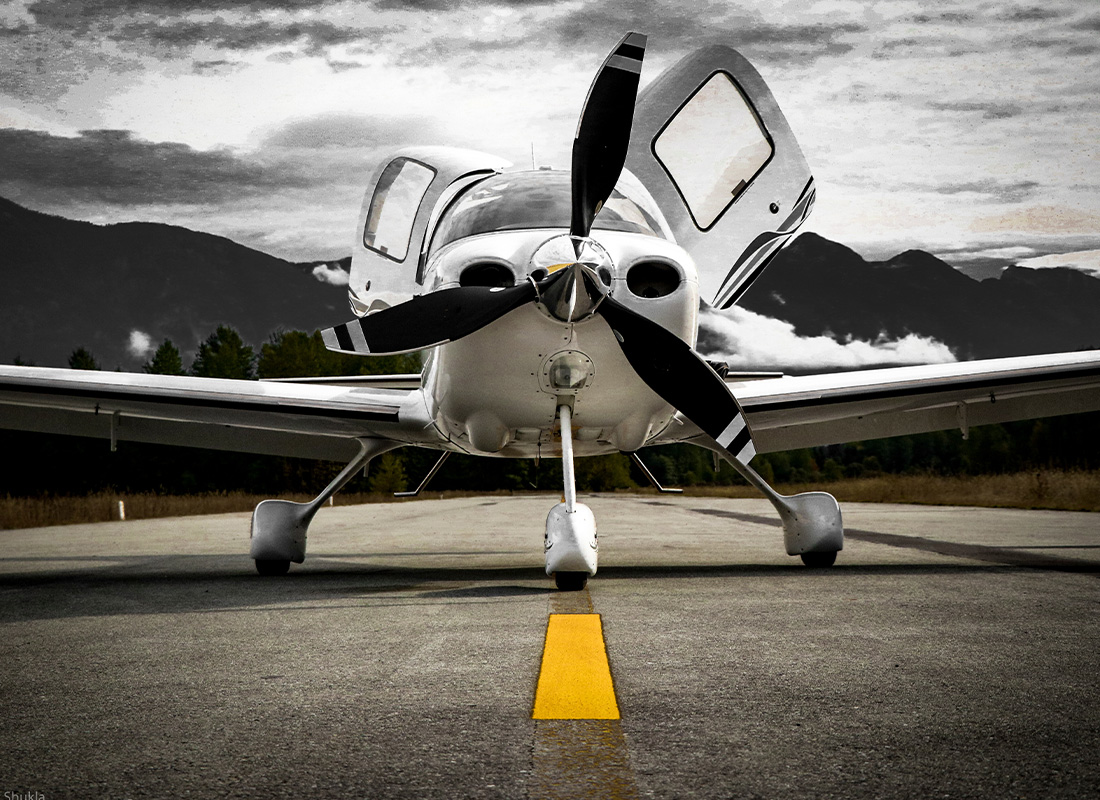 RPAS / Drone Program Comparison
Looking for the RPAS / Drone program comparison? Click here or scroll down.
Traditional Aircraft Program Comparison
RPAS / Drone Program Comparison
As one of the most competitive and comprehensive products on the market, the RPAS program is designed for both commercial and recreational drone use. It includes physical damage coverage, public, and product liability; as well as professional and privacy breach liability coverages for commercial drone operation(s).
Step 1

Fill out the form.

Step 2

Review your options with us.

Step 3

Get the coverage you need.
"*" indicates required fields