Report a claim with support when you need it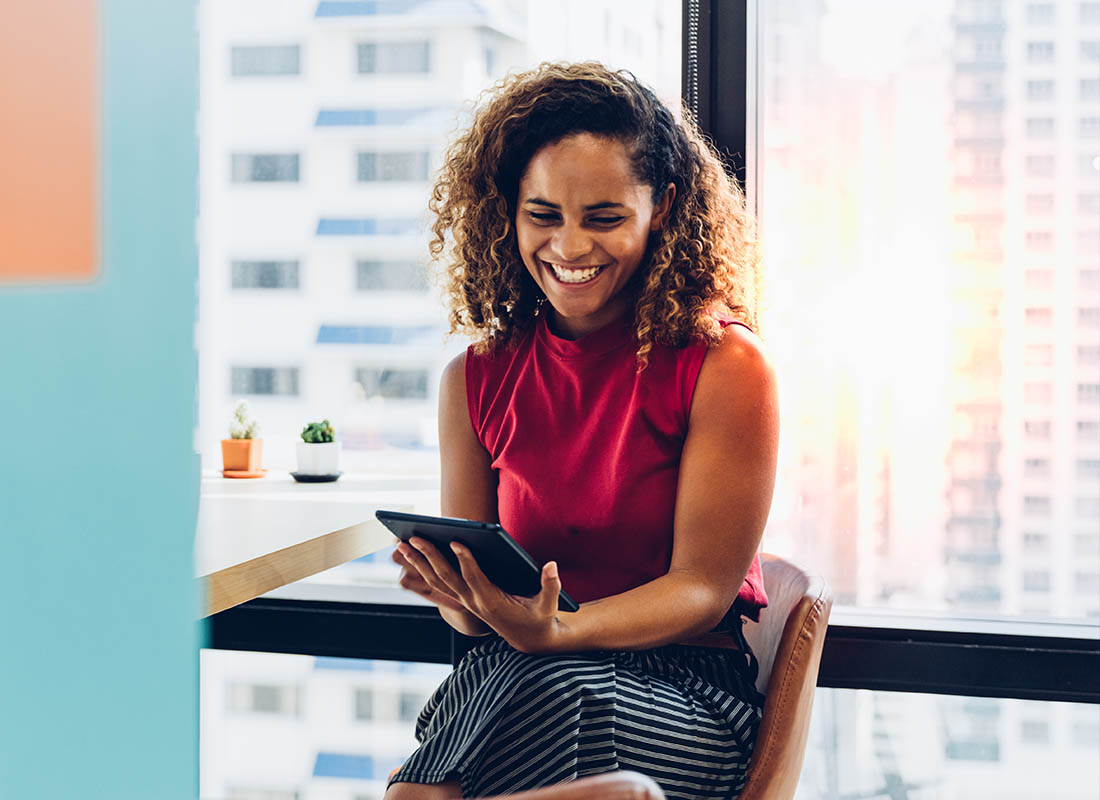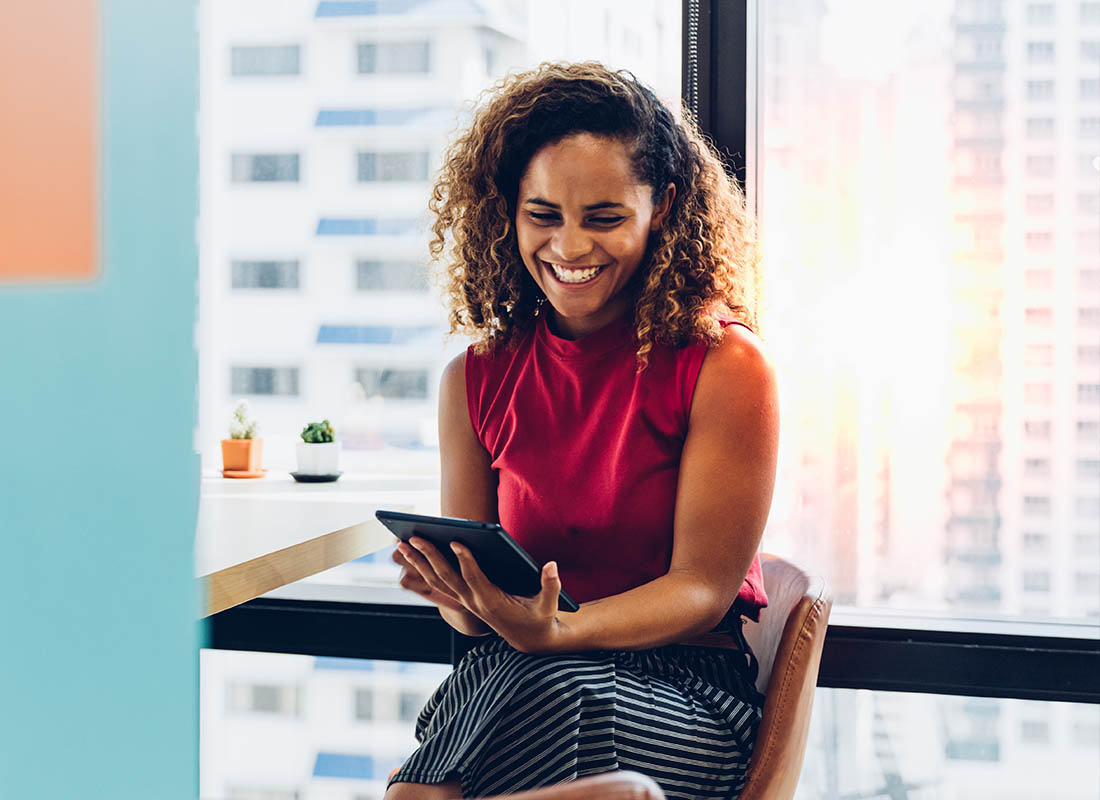 Claims advocates ready to help at any time.
We're here for you.
Being faced with the unexpected can be a very stressful thing, but we don't think reporting an insurance claim should be. We're here to help you every step of the way, making your claims experience as simple and convenient as possible.
Dedicated claims team of advocates.
This value-added service is one of the most important divisions of Magnes. With their specialized expertise and focus on claims, our team will provide clients with fast, efficient, and comprehensive claims administration and advocacy. The claims advocates at Magnes work closely with clients to assist them with the goal of obtaining positive outcomes.
Our claims advocates go above and beyond.
At Magnes, we understand that processing claims quickly and accurately is critical to your business. Our seasoned professionals possess more than experience and knowledge; they also exhibit patience and compassion when it comes to providing unparalleled service and support.
Submitting a claim doesn't have to be a stressful experience; trust Magnes to handle your claim with empathy, tenacity, and unwavering dedication. Clients have told us they truly feel that Magnes is in their corner! If you need to file a claim with Magnes, please call toll-free at 800-650-3435.
Report a Claim With The Magnes Group
Need help reporting a claim? Fill out the form below and we'll be in touch.
"*" indicates required fields