Our privacy policy—because your privacy matters.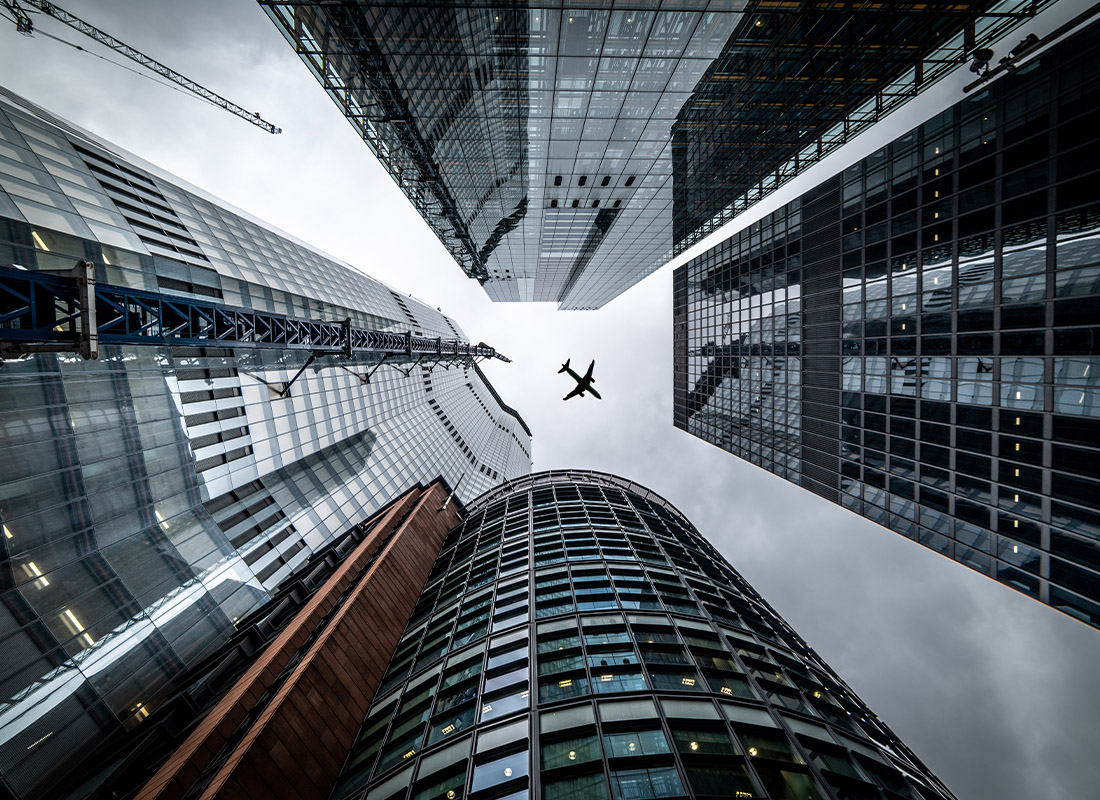 We're serious about your privacy, read our privacy policy to learn more.
Your information is important. You can be assured that any information obtained while dealing with your insurance broker or any representative of Magnes will be treated with the utmost respect for your privacy.
All of our staff are trained in the 10 principles that make up the Personal Information Protection & Electronic Documents Act. As such, we treat your information as if it were our own. You can trust that our staff will only access your information when it is needed to do business for the purpose you originally intended.
Protecting your privacy online.
Magnes is committed to ensuring that your information is secure, whether you're submitting information on our official website, via telephone, or in person. It is for this reason that we have put in place suitable physical, electronic, and managerial procedures to safeguard an secure any personal information that we collect online.
How we use cookies.
Magnes uses traffic log cookies to identify which pages are being used on their official website. These cookies help us analyze data about webpage traffic and improve our website in order to better suit the needs of our customers. Users should note that we only use this information for statistical analysis purposes and then the data is removed from the system. A cookie in no way gives us access to your computer or any information about you, other than the data you choose to share with us.
You can choose to accept or decline cookies (please see your browser settings for further information). Note: this may prevent you from taking full advantage of the website.
Links to other websites.
Our website may contain links to other websites of interest. However, once you have used these links to leave Magnes site, you should note that we do not have any control over the content of other websites. Therefore, Magnes cannot be responsible for the protection and privacy of any information which you provide whilst visiting such sites. Such sites are not governed by this privacy statement. You should always remember to exercise caution and look at the privacy statement applicable to the website in question prior to submitting any personal information.
We appreciate your business.
Contact us.
For a copy of our internal privacy policy or for more information please email privacy@magnesgroup.com or by calling 905-845-9793, or toll-free at 905-845-9793 and ask to speak with your broker or our privacy officer.