We do not work for a specific insurance company, we work for you.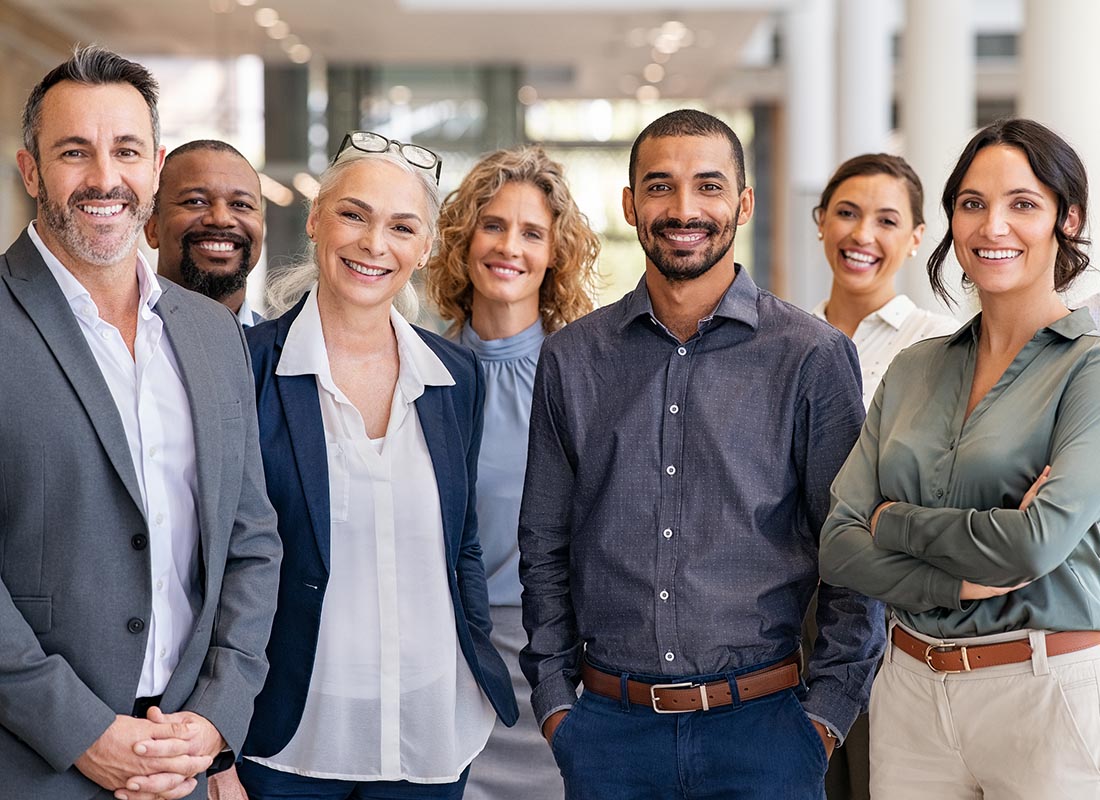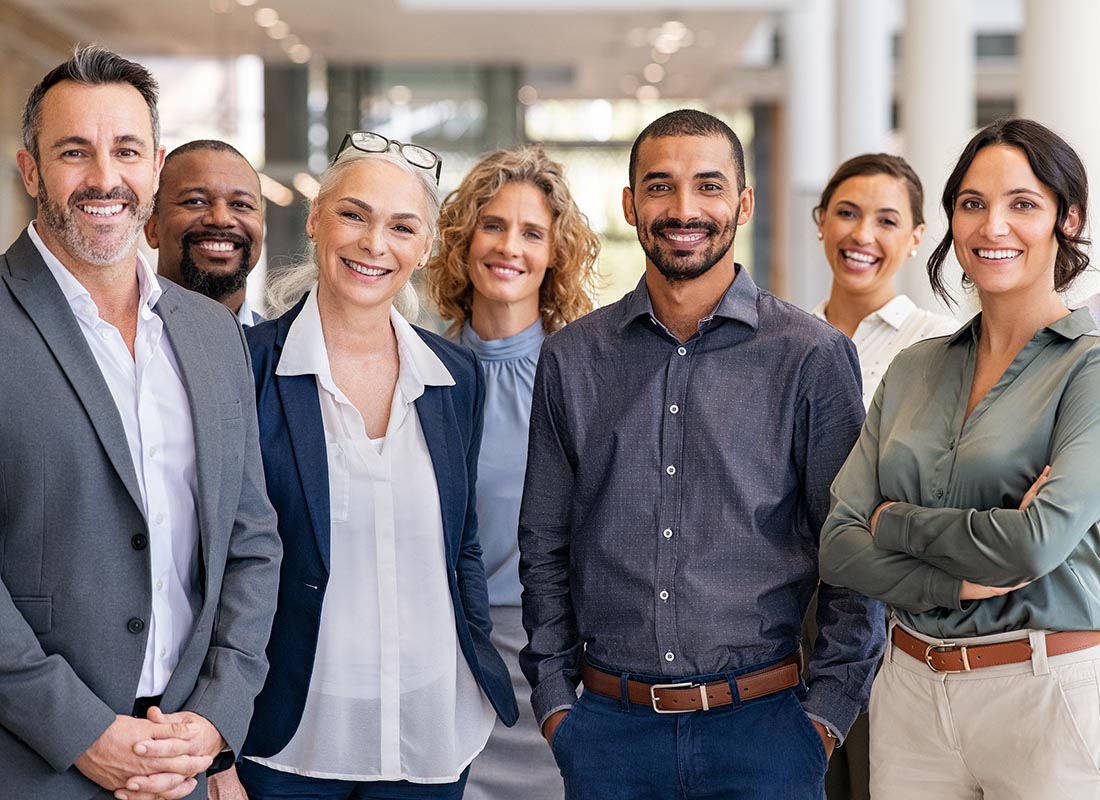 Independent by choice. We go above and beyond to ensure that your family, possessions, and business are protected
We go Above and Beyond
Our job is to help make sure that your family, possessions, and business are protected. To that end, we employ some of the most qualified and experienced insurance professionals in the industry. Their advice considers your precise needs and goals. Independent of any insurance company, when we make a recommendation, it's always in your best interests.
With access to all the leading insurers globally, we bring you top-quality solutions at a fair price. Our personalized, consultative service is designed to save you time and effort and in the event of a claim, we're here to advocate on your behalf and help you receive fair and prompt payment.
Ideas that Drive Our Story
We work for you.
Proudly independent and Canadian-owned, we offer impartial advice you can trust. Our entrepreneurial spirit enables our people to respond quickly, act decisively, and always do what's best for our clients.
Extraordinary, not ordinary.
Best known for our attentive and efficient services. We're agile, smart and capable. Clients say we are easy to work with and we work hard to maintain a 95% client retention rate.
Options and choice empower.
We have broad access to leading insurance markets, both domestically and globally. This allows our clients to get quality protection and coverage they need at competitive rates.
Better people.
We provide guidance from some of the most knowledgeable and brightest insurance professionals in the industry. We blend deep experience, knowledge, and personalized solutions to create a better insurance experience.
Expand your horizons.
Part of Assurex Global, an exclusive partnership of the most prominent independent agents and brokers in the world. With $30 billion in annual premium volume and more than 600 partner offices, Assurex Global is the world's largest privately held insurance and risk management brokerage group.
Step 1

Fill out the form.

Step 2

Review your options with us.

Step 3

Get the coverage you need.
Request an Insurance Quote
"*" indicates required fields