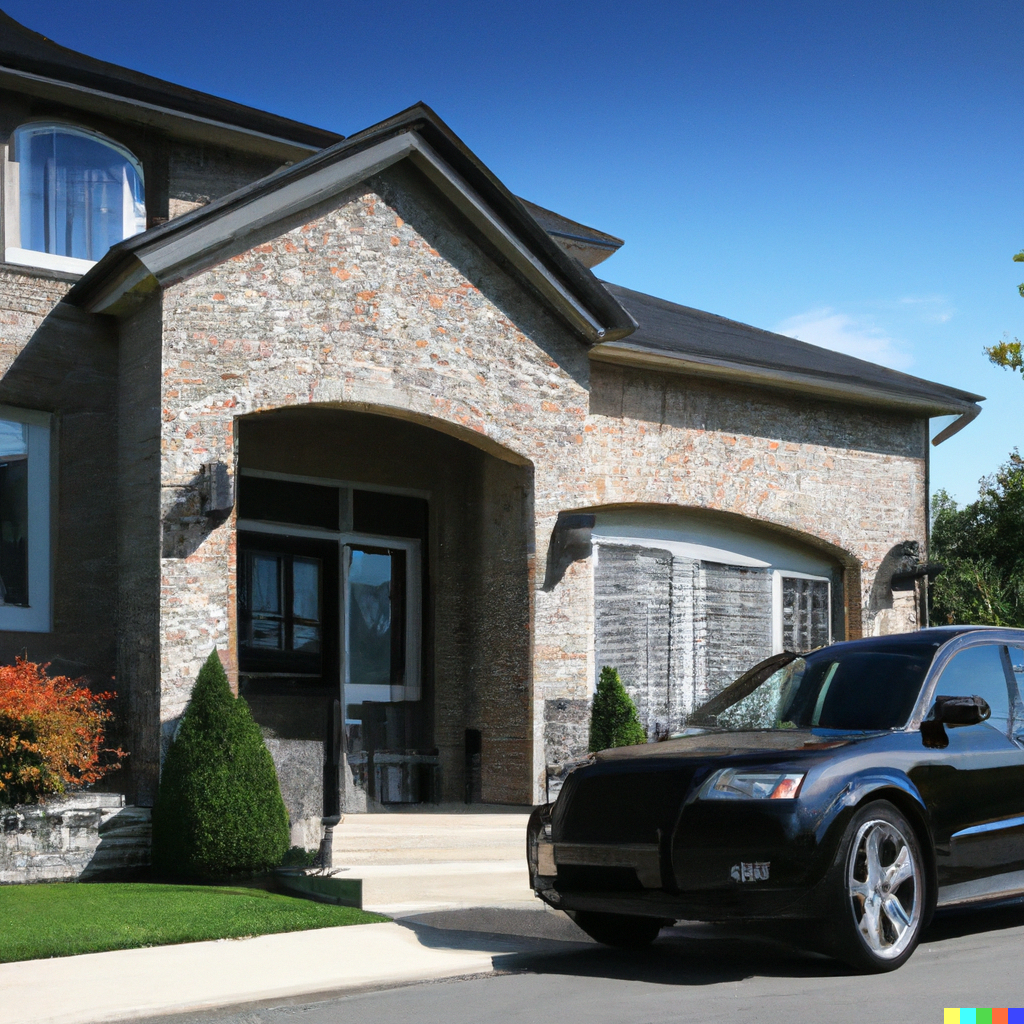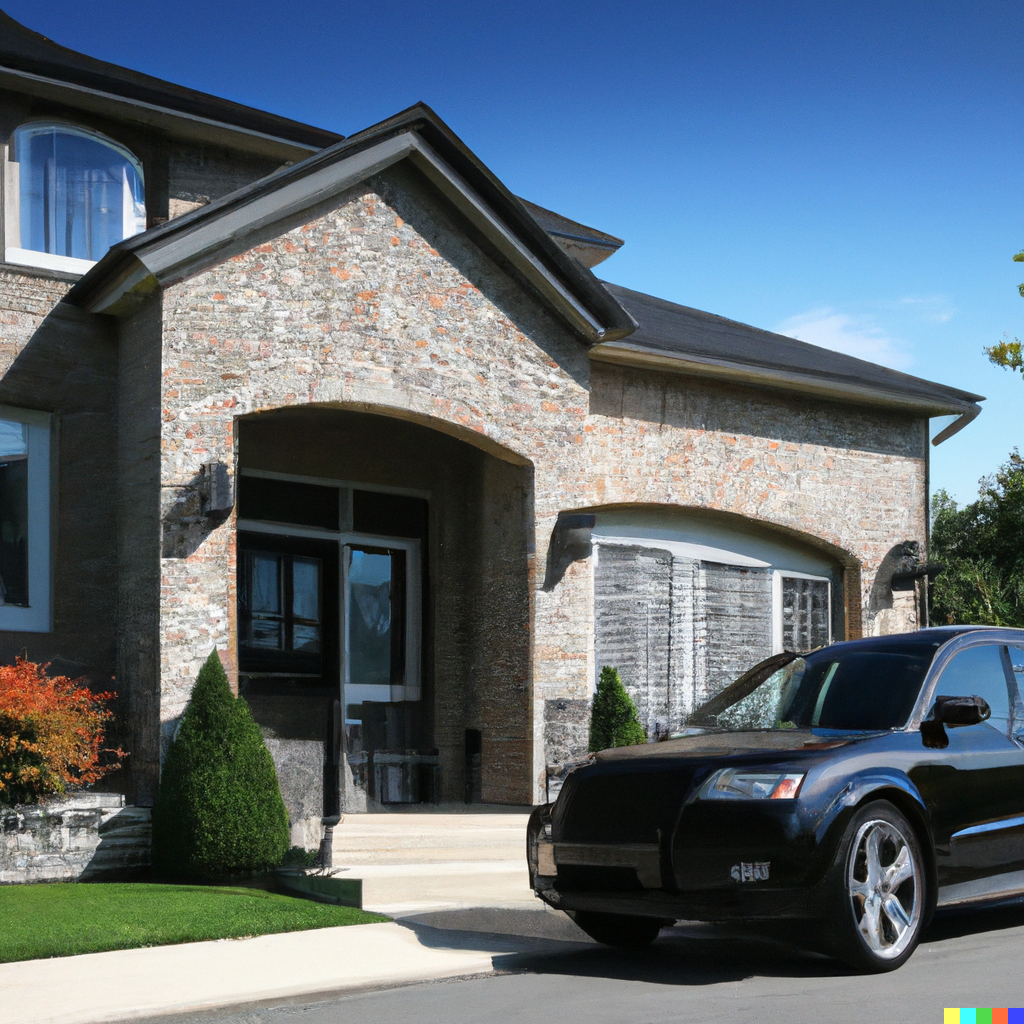 Home » Should You Automatically Renew Your Policy?
Most people don't have much spare time, especially to renew their auto, home, condo or renters insurance. That's what makes automatic policy renewals so convenient. Setting up automatic renewals of your auto, home or renters insurance policies allows your insurance company to deduct the policy premium from your bank account or charge the card you have on file. Most insurance companies offer this option for policies in good standing.
When setting up automatic renewals, you can elect to have the premium paid in full or choose a monthly or semimonthly payment plan. Some insurers may allow you to break up the premium into two or three payments, depending on the policy term. 
The most significant benefit to automatically renewing your insurance policy is it reduces the risk of your coverage lapsing. Going without insurance coverage, even for a short period, increases your potential for extreme financial loss if tragedy strikes. 
A coverage lapse can also make it more difficult for you to find insurance from another insurer. And it can make your following policy more expensive. 
A policy review is valuable even with automatic renewals
If you opt to renew your insurance policy automatically, there are some crucial details to be aware of. 
Insurance policies can be very confusing, with technical language and jargon that is hard to understand. When your policy renewal arrives, you'll likely look at the premium due and little else. Most people do not examine their policies closely or sit down with an insurance broker to review any coverage changes instituted by the insurer. This is especially true if they've elected automatic renewals.
However, failing to review your policy at each renewal cycle can leave you personally exposed if your coverage limits or terms of coverage are reduced or changed or if new coverage exclusions have been added.
These concerns are especially important during a down economy or rising risks such as disasters, social unrest and crime. An insurer may change the price or conditions of your policy to protect its earnings and payout levels, so a review of your circumstances about the wording of your policy is a good idea. 
If you've signed up for automatic renewals, keep your auto insurance and home insurance policies current with your family size, home improvements, high-value purchases or reduced risk of loss (for example, if you've installed a security system). If you spot something that needs updating, call your broker for quality advice from a trusted professional.
Expert Advice from The Magnes Group
At the Magnes Group, we do things differently. We deliver the best personalized insurance coverage and risk management advice with effort and care. We serve businesses and individuals who appreciate quality, precision, and value in a way that many other insurance brokerages can't or won't.
As an independent insurance broker, we pride ourselves on providing straightforward, uncomplicated, and honest advice. We treat others as we would like to be treated ourselves. Not to increase market share but because it's the right thing to do. You can rely on expert advice from the Magnes Group.
"*" indicates required fields