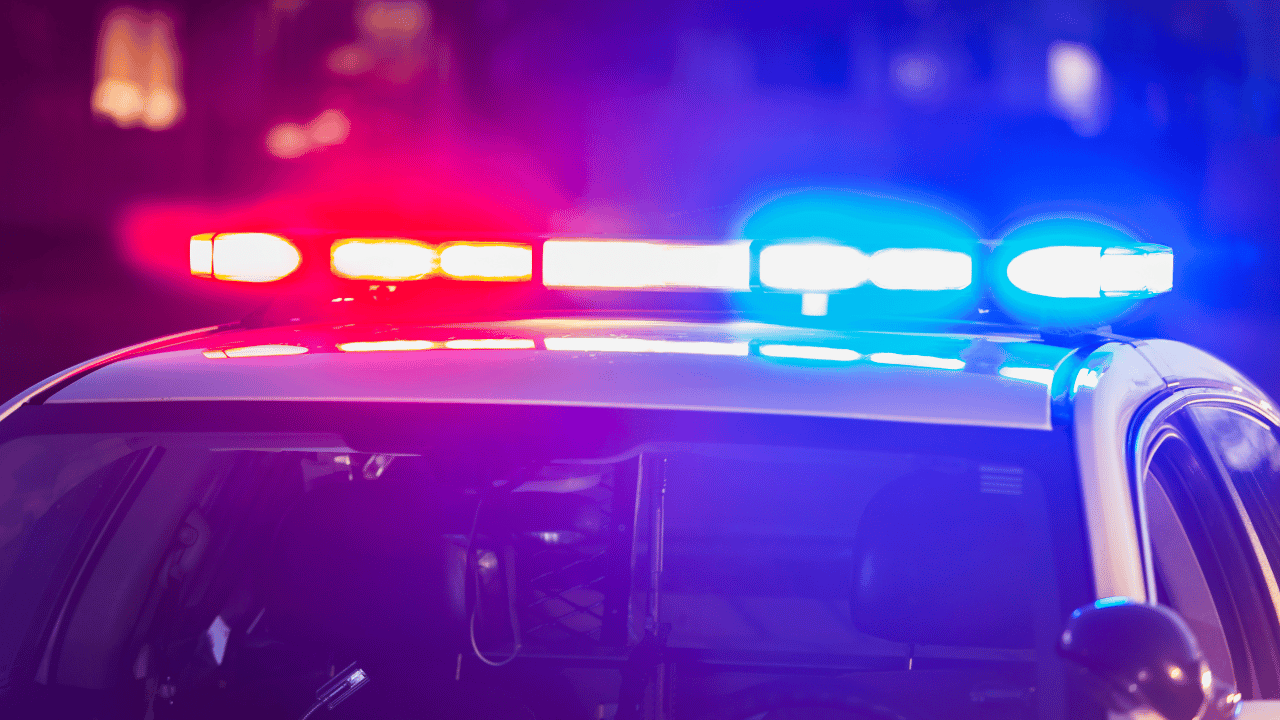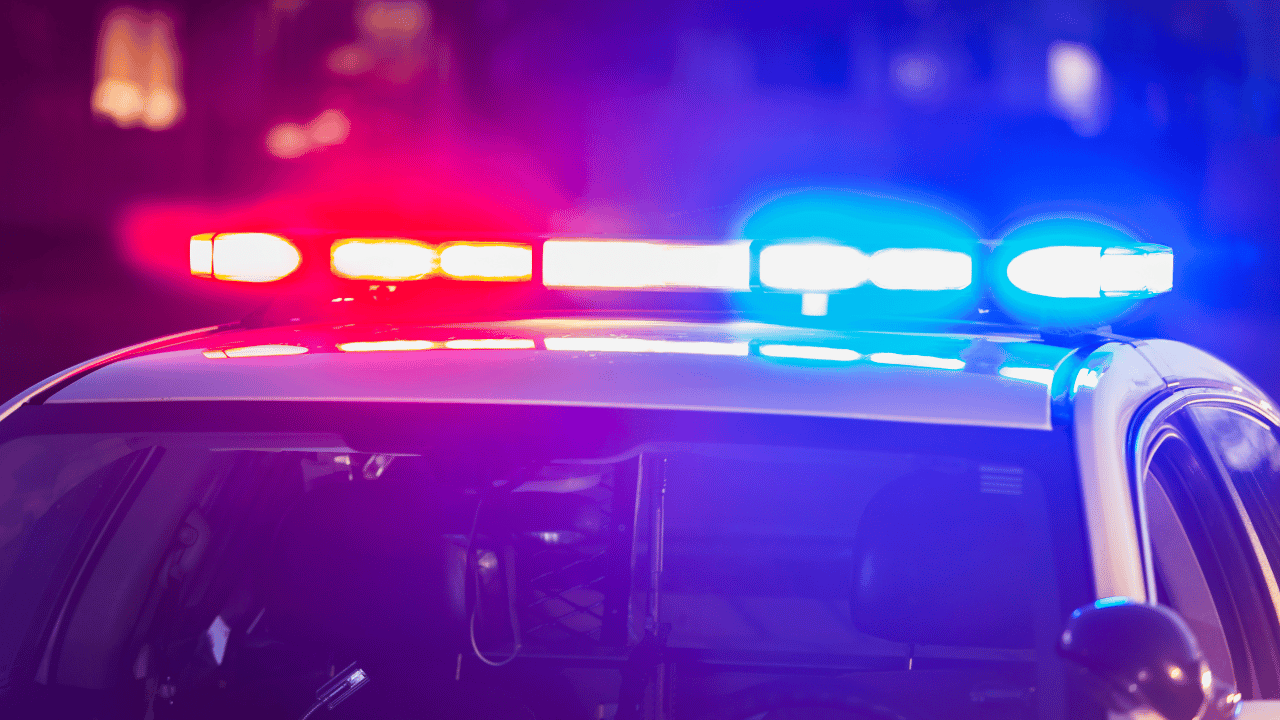 Home »
Most experts agree that white-collar crime has a more significant economic impact than ordinary crime. White-collar crime can threaten employees through unsafe working conditions, harm consumers through dangerous products, and pollute a community.
No matter how big or small a company is, white-collar crime can happen to it. Unfortunately, there's been an uptick in employee theft in a challenging economy. With the rising costs of almost everything, more people are in a tight financial situation. This squeeze sometimes leads to desperation you wouldn't usually find in a stable economy. This desperation leads to more crime.
Employee theft costs firms billions of dollars yearly, a reality of corporate life, even in the best-managed organizations. Your business may still be at risk even if it does background checks, separates financial responsibilities, trains staff on how to spot fraud, or uses electronic fraud detection systems.
If you want to protect your business from losses associated with employee crime, you'll have to go outside your standard commercial property policy.
While theft of items from your business is usually covered under commercial property insurance, employee dishonesty and illicit removal of money and securities aren't. To insure against these potentially staggering losses, you need commercial crime insurance.
Commercial crime coverage is a broad term. It refers to insurance or bonds that protect companies against dishonest employee actions, computer and fund transfer fraud, forgery and alterations, theft and destruction of money and securities, and employee theft of client property.
Computer Fraud is a Growing Problem
The computer fraud angle is particularly important for small and midsize companies because criminals are heavily targeting this sector with phishing emails. These so-called social engineering efforts include impersonating financial managers and other attempts to fool employees into transferring funds to unauthorized people. Standard commercial property insurance does not cover financial losses from these attacks.
Commercial Crime Policy Versus Fidelity Bond
Though "commercial crime policy" and "fidelity bond" are used interchangeably, there may be significant differences. A commercial crime policy can help if your funds are stolen by someone outside your company, such as an embezzler, a burglar, a hacker, or a counterfeiter who passes your company counterfeit currency.
Fidelity bonds focus primarily on your employees. Multiple types of fidelity bonds make up commercial crime coverage, and some depend on your business type. For example, financial institutions should obtain bonds specially designed for the banking or investment sector.
Companies outside the financial sector might be interested in a business services fidelity bond. This type of bond insures against employee theft of customer property. A company with employees who go to client work sites or handle client assets is well-served by a fidelity bond covering those workers. Imagine a case where a home therapist is accused of stealing jewelry or an accountant is charged with embezzling client funds.
If your employees stay on your business premises, you might want an employee dishonesty bond covering internal employee malfeasance.
Fidelity bonds can be written to cover all your employees (called blanket coverage) or just a few with access to your financial accounts. Talk to your insurance professional about the number of personnel you wish to cover because this will affect your cost. It might only be necessary to cover some, or even many, employees. Note that a company's owners, partners, directors, and officers are generally prohibited from being insured under a fidelity bond.
A fidelity bond is typically written to cover a set of named perils, such as those mentioned above: embezzlement, forgery, etc. You will normally be given a choice of how your coverage is triggered: when the loss is discovered or when the loss is sustained. Your policy must be in force at the time of the discovery (or the actual occurrence of loss in the latter case) for coverage to apply.
When to Report a Loss
Understanding the term "discovery" is essential. You don't need to have all the facts or be able to prove a crime to trigger your coverage. If you become aware of facts that reasonably suggest a loss has happened, that is the time to report it. If legal action is taken against your company or a named insured for actions included in your policy, that is also a coverage trigger, so you should report it. If you delay and further crimes are committed, you could forfeit protection.
Remember that a conviction is usually necessary to validate a claim against a crime bond. Without that, the loss might not be covered since the perpetrator won't have been proven to be a person insured by the bond or policy. Under a commercial crime policy, you may be able to secure coverage to help pay for forensic experts who can build a body of proof supporting the loss you are claiming. That is a very beneficial component of a policy.
How do you get Commercial Crime Insurance?
Your company can purchase a commercial crime policy or fidelity bond as a stand-alone product or as an addition to a commercial insurance package. Some business owners' policies include some crime insurance, while others allow you to add crime as a tailored option.
Your insurance professional will help you decide which insurer or surety (a company that provides fidelity bonds) can best meet your particular needs. They will also help you secure the right product from a reliable institution.
You must consider how a new policy will dovetail with your other commercial coverages. It is usually minimal, so building that protection out may be advisable.
In the end, successfully protecting your assets will depend on high-quality insurance and robust monitoring of your financial accounts. While not every crime can be prevented, you can train your employees and institute custody protocols to avoid internal dishonesty.
Expert Advice from The Magnes Group
At the Magnes Group, we do things differently. We deliver the best-personalized insurance coverage and risk management advice with effort and care. We serve businesses and individuals who appreciate quality, precision, and value in a way that many other insurance brokerages can't or won't.
As an independent insurance broker, we pride ourselves on providing straightforward, uncomplicated, and honest advice. We treat others as we would like to be treated ourselves. Not to increase market share but because it's the right thing to do. You can rely on expert advice from the Magnes Group.
"*" indicates required fields