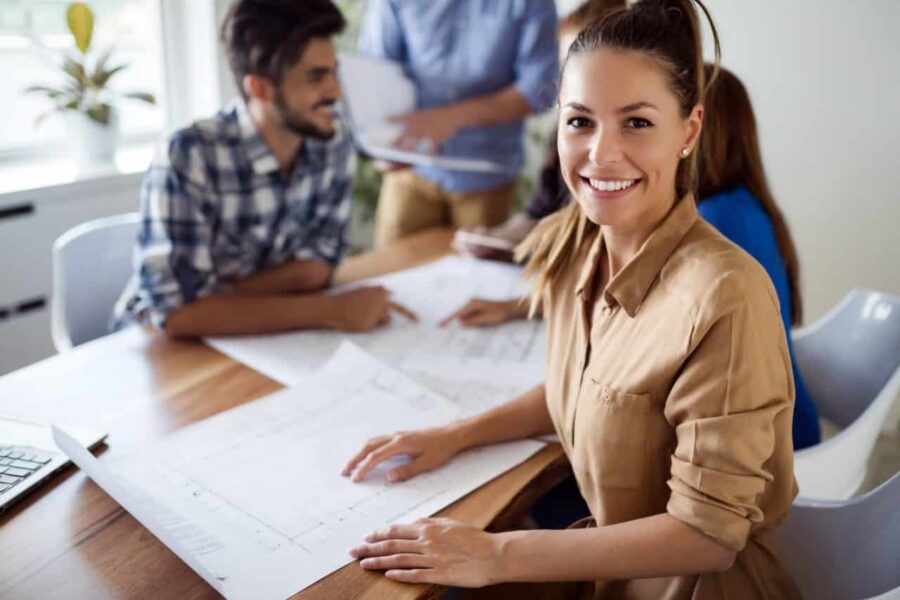 An employer's business is only as good as it's employees. As such, to retain employees and keep them engaged, healthy and feeling appreciated, it's important to offer a comprehensive group benefits program. Employer-sponsored benefits plans can help organizations provide more than drug and dental coverage for their employees.
Improved Ability to Attract and Retain Talent
While cash compensation is important to your employees, competitive benefits related to things like retirement, dental and medical coverage can go a long way toward keeping employees engaged and healthy. While provincial health plans provide significant coverage, group benefits plans are a great supplemental tool, filling in potential gaps for your employees. This makes group benefits plans all the more attractive, helping you stand out and retain quality workers.
Comprehensive Protection for your Most Important Asset
The health and happiness of your employees is of the utmost concern. Ensuring the well-being of your staff can help reduce unforeseen costs related to long-term illnesses and on-the-job injuries. In fact, according to Statistics Canada, Canadians average 10 missed days from work a year.  What's more, if wellness concerns aren't addressed in a timely fashion, employee well-being and happiness can suffer, even resulting in missed days or weeks of work. Offering group benefits plans ensures your employees are connected to the care they need when they need it – helping them remain focused and healthy.
Higher Employee Morale
When your employees feel valued, they are more likely to be happier, engaged and dedicated. Offering group benefits plans can help you give back to your employees, which, in turn, can build a sense of company loyalty. Not only can this help reduce turnover, but it can go a long way toward improving the quality of your employee's work.
Want to learn more about a group benefits plan? Creating a benefits package that works for you and your workers can be a challenge. Thankfully, our Employee Benefits Advisors, Glenn Dool and Frank Carey, can help you launch your very own group benefits plan or drop us a line below.
"*" indicates required fields