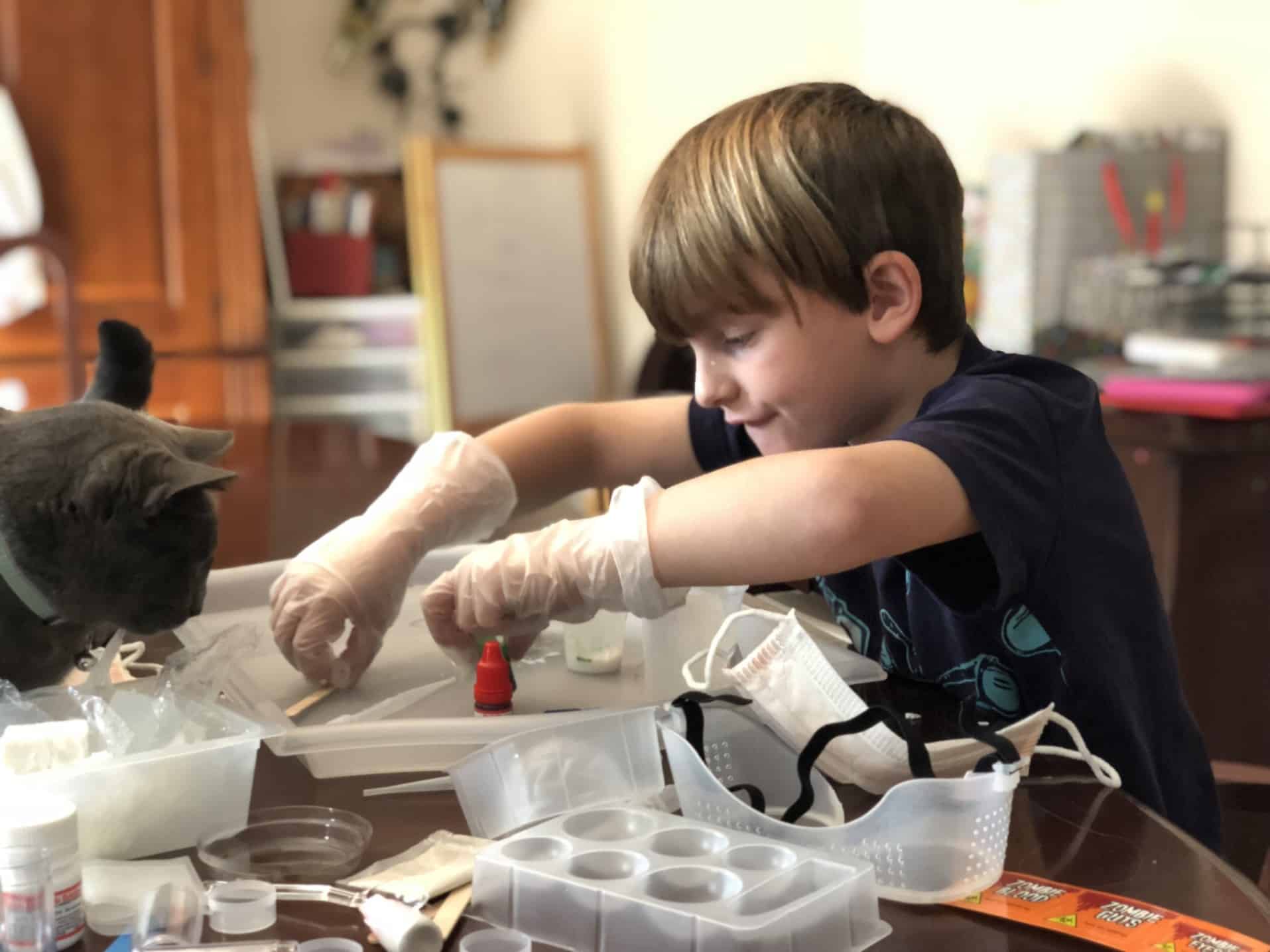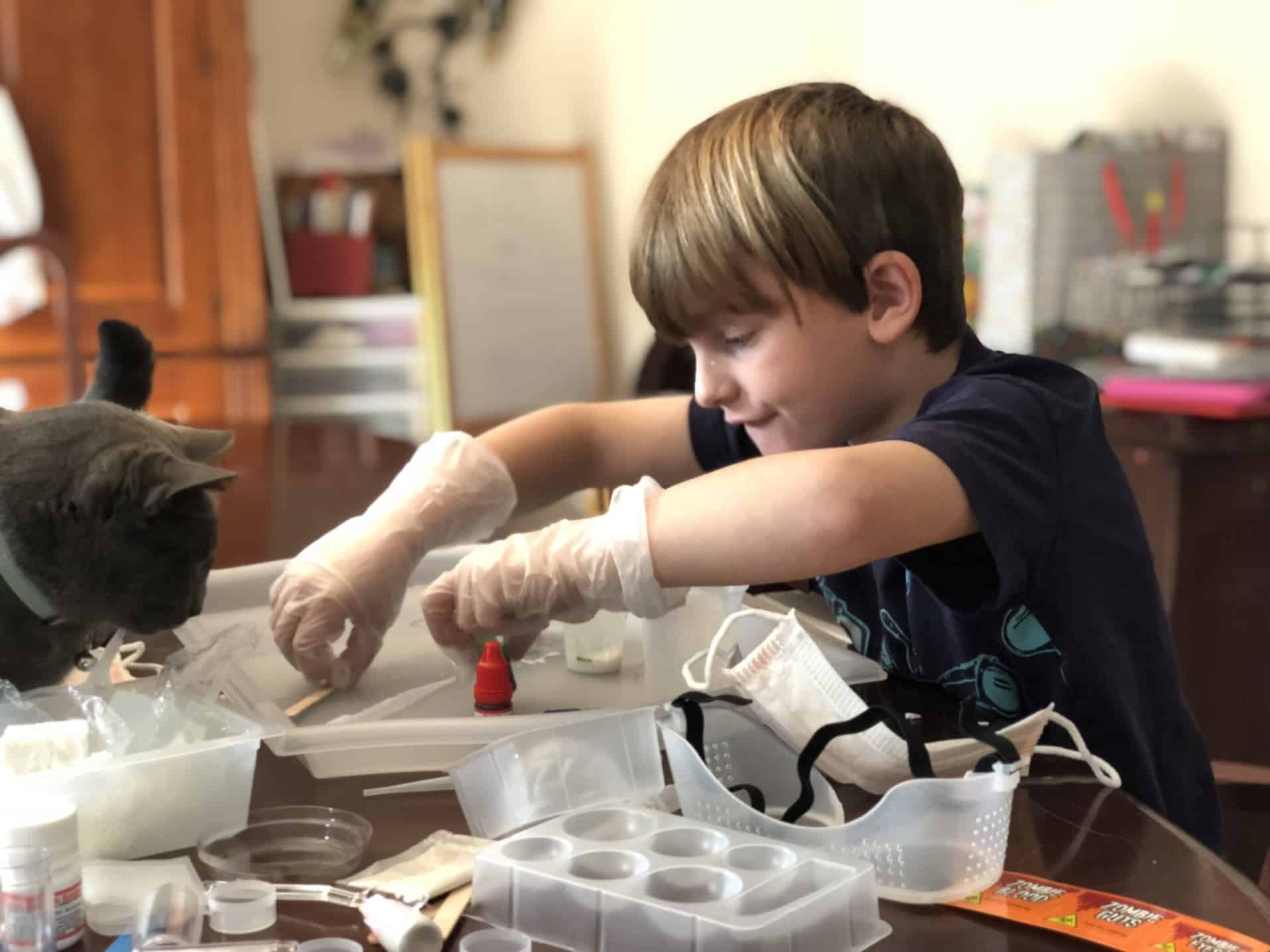 For many of us, working from home while our kids are also at home is a brand-new experience. And while many schools have provided curriculums to help parents keep kids on track for learning, there are also many amazing resources popping up across the internet to keep kids (and their parents) entertained. We've curated a list of some of those resources.
Educational
News for Kids
Museums & Virtual Tours
Sports & Activities
The days can feel long and never-ending but we hope that these links provide a bit of variety and stimulation for your kids. Anything we've missed? Share your favourite in the form below!
Contact
"*" indicates required fields