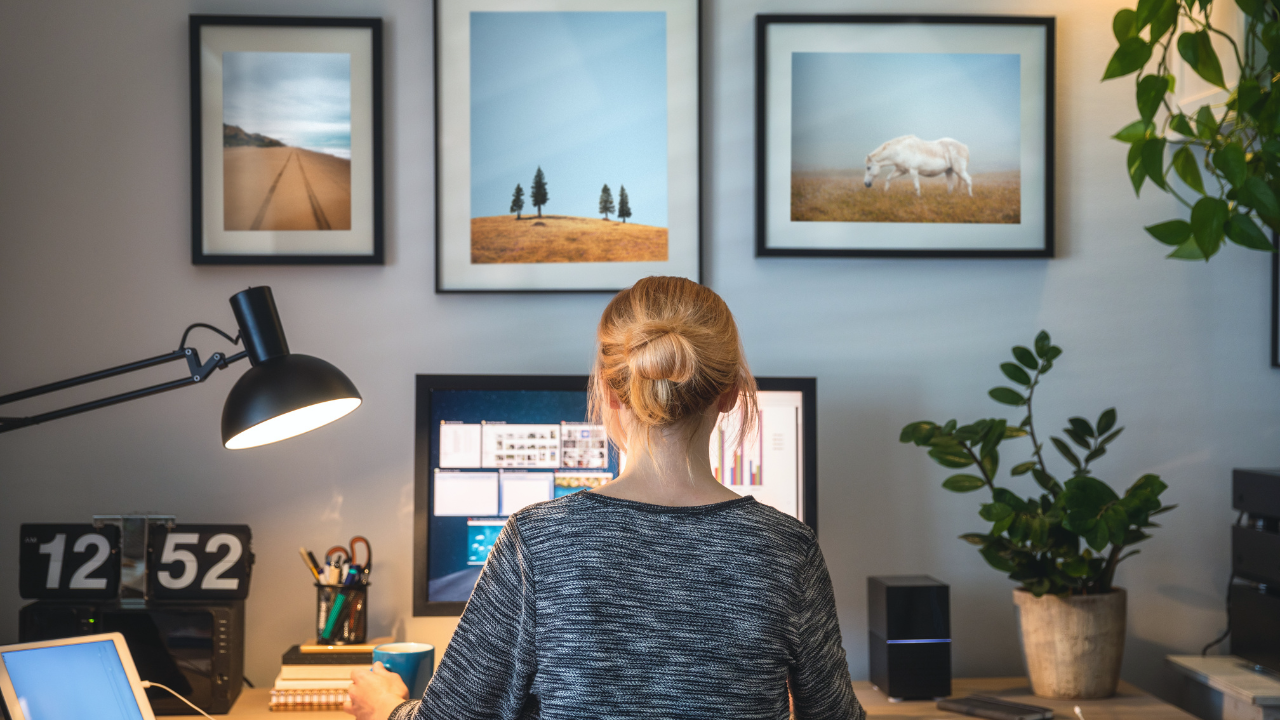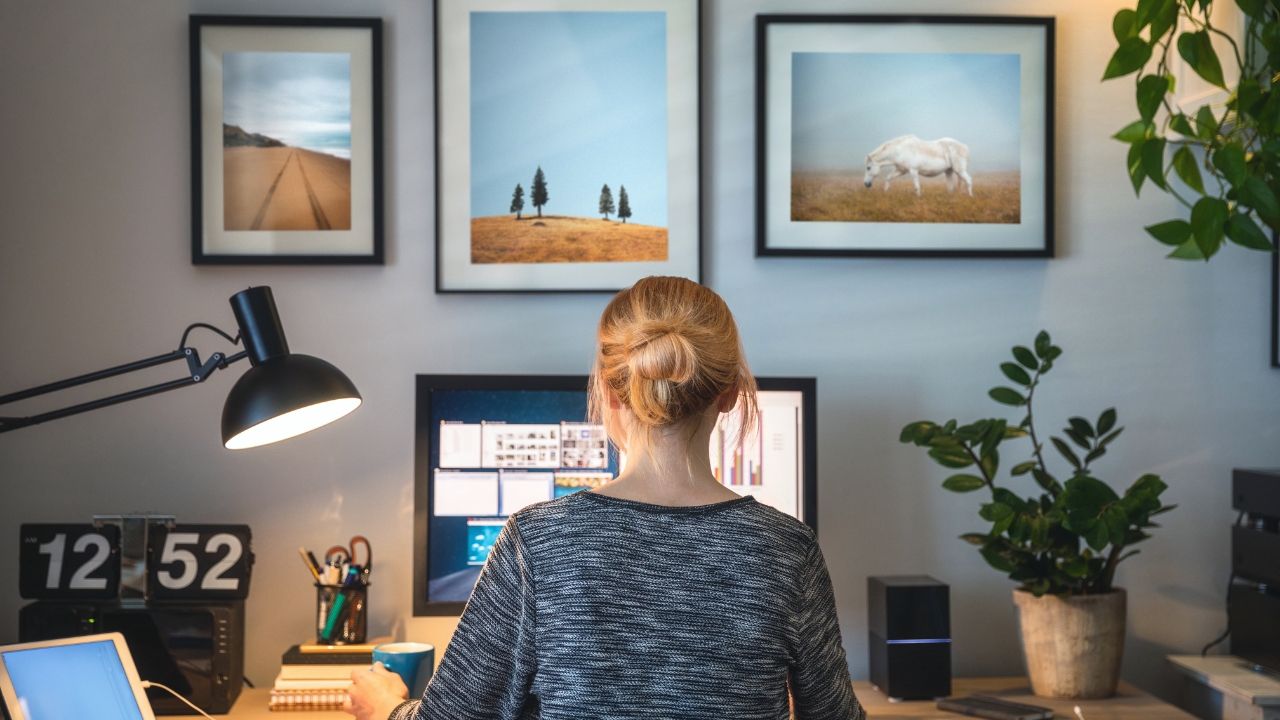 Home »
Hybrid work teams have become more common in recent years due to the COVID-19 pandemic. In fact, 43% of Canadian workers say they would look for a new job if they had to work in an office full-time, according to a survey by Amazon Business. The functionality of a hybrid workplace can vary, but the main idea is that employees balance their time between working remotely and in an office. While this flexibility is beneficial, it can also present some challenges when a team isn't in one singular location.
Tips for Managing a Hybrid Team
To help with these obstacles, here are some suggestions for how to effectively manage a hybrid team:
Establish expectations. Employees should know exactly what is expected of them on a weekly, monthly and quarterly basis. Such expectations could include a definition of role responsibilities, work goals and task deadlines.
Provide a policy. Develop and provide a policy that includes rules for breaks and outlines when it's acceptable to work from home versus the office. This policy should be given to all employees and be easily accessible for reference.
Appropriately assess performance. If current performance assessments include time spent at work or on specific tasks, adapt them to analyze and monitor goals or objectives instead.
Organize different ways to be social. Hybrid work environments can make it difficult for co-workers to engage with each other on a personal level. Help employees get to know one another by hosting a mix of virtual and in-person team bonding opportunities.
Make sure everyone is included. Take all members of the team into consideration when scheduling meetings or other important events. Whenever a team member is working remotely, they should have the option to join these discussions virtually.
Many believe a hybrid model to be the best strategy for achieving a good work-life balance and these tips will help your employees disconnect and maintain a healthy work/life balance.
Earlier this year, Ontario put new policies in place to help employees disconnect from work. These requirements were added to the Employment Standards Act, 2000, and their purpose is to give workers the right not to engage in work-related communications—including emails, phone calls, video calls, or any other kind of messaging—outside work hours. According to LifeWorks, 28% of Canadians struggle to disconnect after work hours. This could be the start of a wave of provinces adopting similar policies.
Help Employees Maintain a Healthy Work-Life Balance
Even though these policies might not be a requirement for every organization, it's worthwhile to consider the following tips to help employees disconnect from work and maintain a healthy work-life balance:
Let management lead the way. One way for people to adopt new habits is through learning by example. Workers in leadership or management positions should refrain from messaging, calling, or emailing their team outside work hours. Even if these leaders don't expect a response, employees may still feel obligated to answer as quickly as possible.
Make it part of the company culture. Integrate work-life balance into the organization's core values. This includes putting it in job listings, employee onboarding, and companywide communications. The more it is communicated, the more likely employees will be comfortable with disconnecting from work.
Communicate the benefits of work-life balance. Raise awareness about why work-life balance is necessary through workplace health and wellness programs. These programs could include facts about how proper work-life balance improves morale, reduces illness, improves work relationships, encourages teamwork, and decreases stress and burnout.
Relieve the pressure on remote employees. Communicating the importance of work-life balance is especially critical for remote employees. They may have a difficult time disconnecting because they can work from anywhere and at any time, and they may feel pressured to always be available and productive. It's essential to show employees that their mental health and personal boundaries are respected.
Expert Advice from The Magnes Group
At the Magnes Group, we do things differently. With effort and care, we deliver the very best personalized insurance coverage and risk management advice. We serve businesses and individuals who appreciate quality, precision, and value in a way that many other insurance brokerages can't or won't.
As an independent insurance broker, we pride ourselves on providing straightforward, uncomplicated, and honest advice. We treat others as we would like to be treated ourselves. Not to increase market share but because it's the right thing to do. You can rely on expert advice from the Magnes Group.
"*" indicates required fields