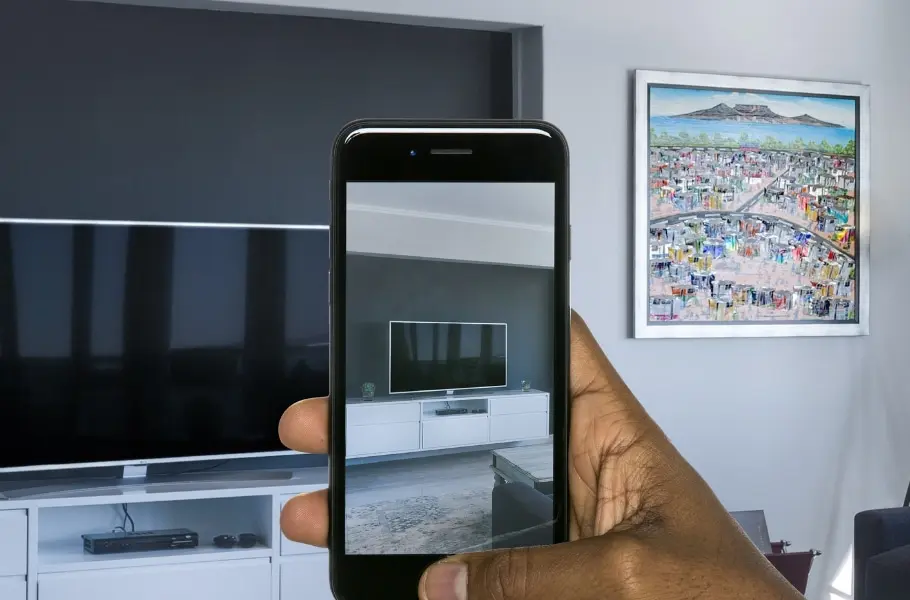 Home »
Could you recall every valuable item you have, if your home was damaged or destroyed? Most of us couldn't. That's why a complete home inventory is so important, not only to you but to your insurance company as well.
Why create a home inventory checklist?
Though your homeowners' insurance policy provides the protection you need in the event of a loss such as a fire or a burglary, your policy can only pay for items you can document. In order to ensure that all your prized possessions will be replaced, you should conduct a home inventory so you have a finite record of everything that you own. This inventory will assist you in determining which items were destroyed or stolen.
Here's why it's worth going to the trouble of documenting every valuable item in your home:
You'll know what you have and if your insurance coverage will cover you completely in the event of a loss
If you experience a loss, the claims process will be faster and easier
You may need it for estate planning purposes
It can help you keep track of valuables if you move or store things outside your home
A home inventory can provide peace of mind
How should you conduct a home inventory?
To complete a full home inventory, walk through every room in your home and identify all of the contents. It is also wise to take photographs or make a video of all of your possessions and keep this media documentation with your list. Then, place all of this information into a fire-proof safe or safety deposit box at your bank.
To put together a home inventory yourself, follow these simple steps:
Use a camera or your phone to take pictures.
Photograph one room at a time.
Take multiple shots from different angles, documenting the contents and how they are set up. Four to six images per room should be sufficient.
Photograph any high-value items, collectibles, or extremely unique pieces individually.
Remember to look in drawers, closets, attics, or basements for valuables – and don't forget handbags.
Consider these tips when taking pictures of special items:
Artwork – Take pictures of the artwork from multiple angles to avoid potential glare from head-on shots. Record the artist's signature, medium, title, date and edition number if applicable.
Jewelry –Take close-ups of jewelry in good, natural light using a macro lens.
Silver and china – Document one full place setting and capture the marking or hallmark, if possible.
Valuable rugs –Take pictures of the front and back of the rug to verify how it is made.
Electronics and appliances –Take pictures of the pieces as well as their serial or model numbers.
Organize your list.
Group together less valuable items into one entry, such as decorative items, sporting goods, kitchen goods, etc.
For individual items, list quantity, maker, artist, and value, if known. Include the image ID associated with that item.
Reference any invoices or receipts you have kept, to document detailed information such as purchase price or value.
If you don't have time to create a spreadsheet or would like the capability to attach invoices, etc. to your inventory, try using an inventory app or home management software, such as HomeZada.
Keep your inventory in a safe place.
Store your home inventory in more than one location outside your home, such as an electronic backup, office, or with a family member.
How does a home inventory list relate to my insurance policy?
Not only can a household inventory checklist assist you in the event of a loss, but it can also help you determine whether you have enough insurance coverage. Your coverage should equal the cost of your possessions at today's prices. Items such as jewelry, furs, and fine art should be appraised on a regular basis to ensure that you have enough insurance to cover their high-priced value.
Once you have completed your home inventory walk-thru, contact us for more assistance with your insurance needs.
With thanks to Chubb Insurance for some of the details.