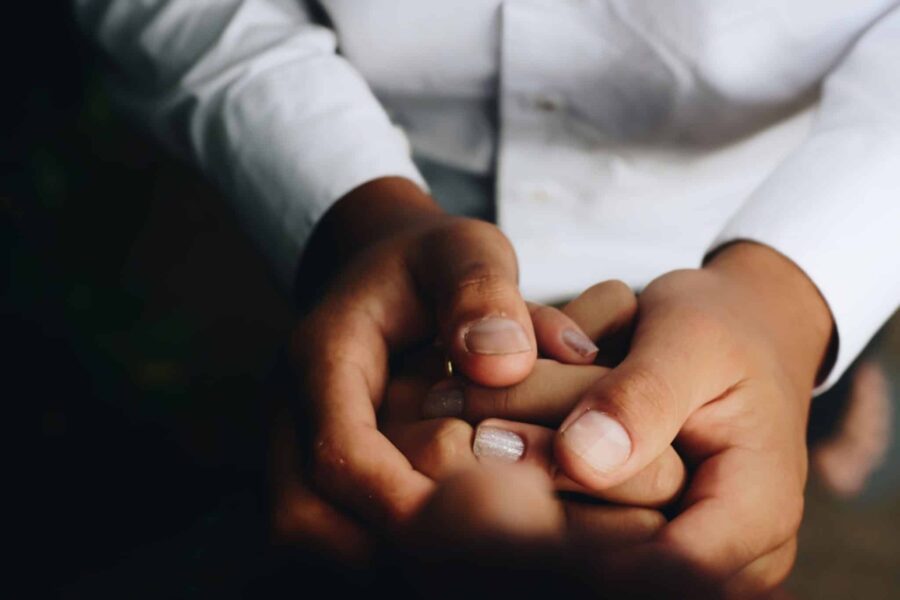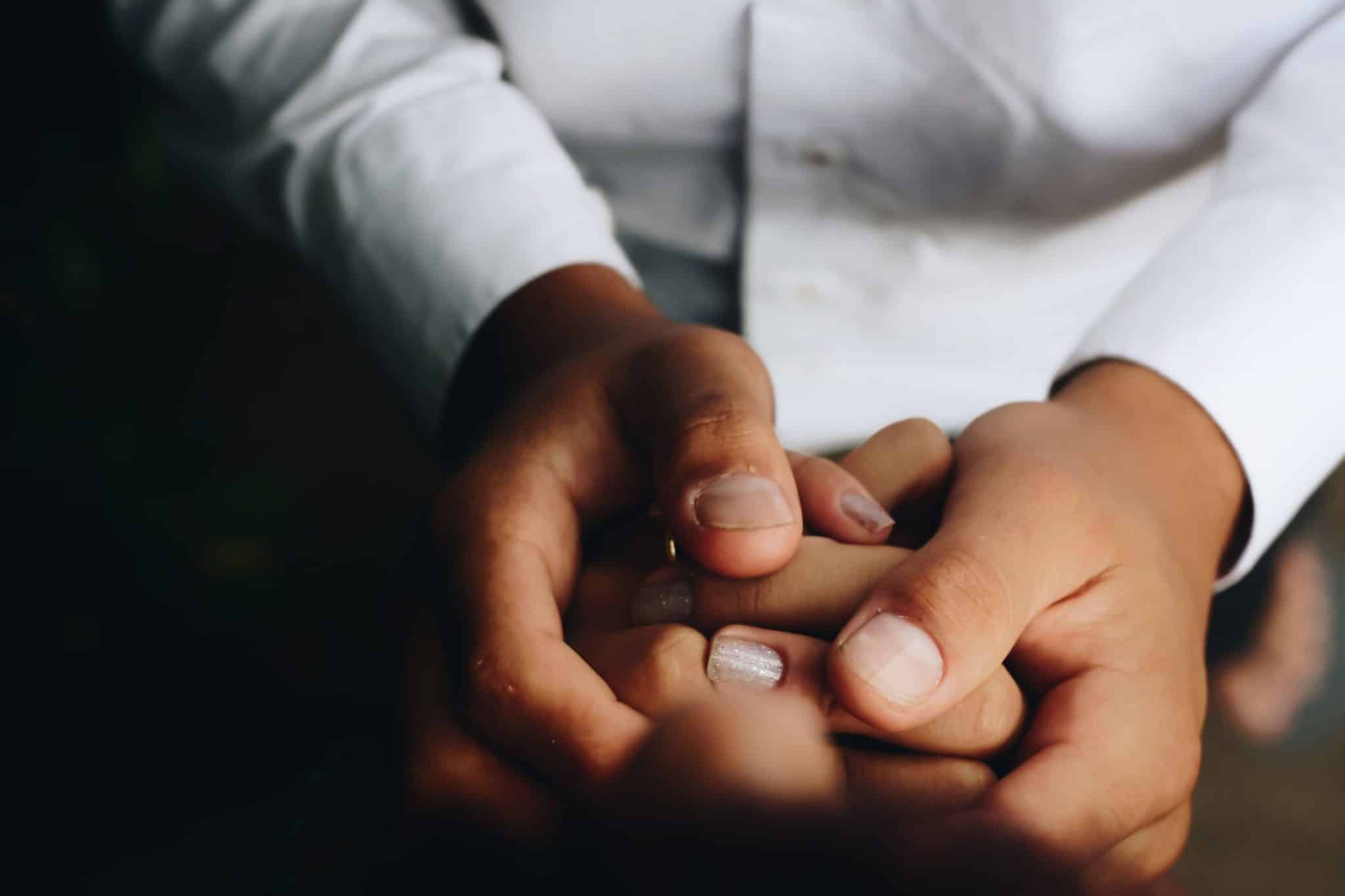 Employer-sponsored benefits plans can help organizations provide more than drug and dental coverage for their employees. Read on to learn about the importance of group benefits plans and how your dedicated insurance broker can help you craft a plan tailored to your needs.
What Are Group Benefits Plans?
An employer's business is only as good as their employees. As such, to retain employees and keep them engaged, healthy and appreciated, it's important to offer a comprehensive benefits program. Typically, when sponsoring a group benefits plan, employers will hire a group insurance provider who insures the plan members, pays out claims and runs the various aspects of the program.
While programs are often customized on an employer basis, organizations have the option to sponsor benefits like:
Extended health care—This benefit reimburses eligible medical expenses not covered by an employee's provincial plan. This can include coverage for prescription drugs, vision care, hospital care, medical services and equipment, paramedical services and assistance with out-of-province emergency travel.
Group life insurance—In the event that a plan member dies while enrolled, this benefit is paid out to their family. The benefit itself is typically based on a multiple of the plan member's earnings or a fixed amount.
Accidental death and dismemberment insurance—This benefit pays out to an employee should they become paralyzed or lose their hearing, eyesight or ability to speak in an accident. What's more, should the employee die accidentally, the benefit would be paid out to their family.
Dental care coverage—This benefit covers preventive and diagnostic dental treatments for your employees.
Disability benefit plans—This benefit is designed to replace a portion of a plan member's income should they become ill or injured and can no longer work.
Provincial plans provide limited levels of coverage for employees. This makes group benefits plans all the more attractive, helping you stand out and retain quality workers. To get started, contact us today.
Be Prepared
Creating a benefits package that works for you and your workers can be a challenge. We're here to help with this process, connecting you to the resources you need to launch your very own group benefits plan. Our Employee Benefits Advisors can help you launch your very own group benefits plan or drop us a line below.
Contact
"*" indicates required fields