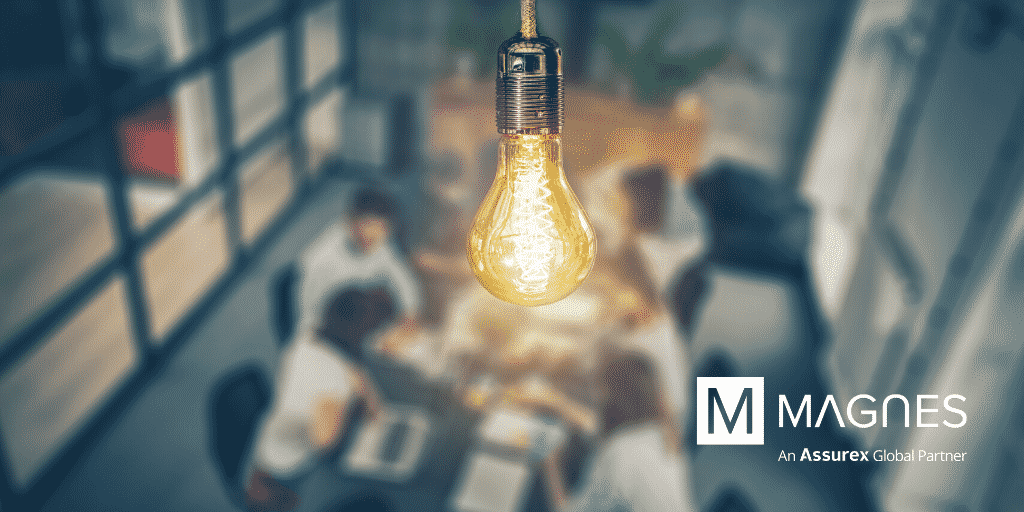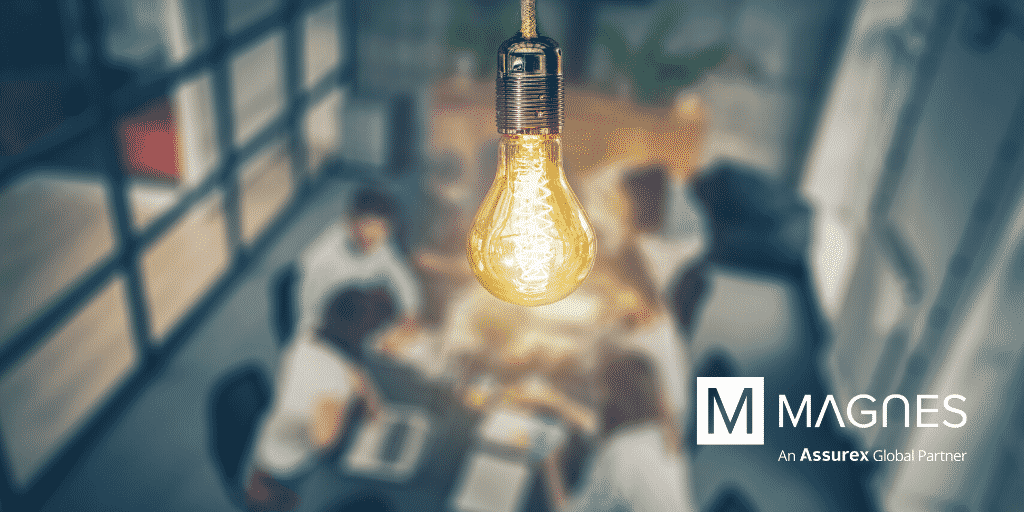 As we emerge from the pandemic and our businesses begin to slowly and carefully reopen, I reflected upon how important The Magnes Group's key business partners and advisors are during this disruptive time.  The critical services, products, and continuity our key partners provide to Magnes are instrumental in enabling us to properly service all of our clients when they need us most.
This also gave me an opportunity to look back and take pride in all of the guidance, resources, and important information that Magnes was able to provide and will continue to provide for our clients. COVID-19 still presents major challenges for many of our clients.  The insights and content we produced on behalf of our clients are impressive.  I have personally heard from many of our clients and prospective clients on the value this information brought to them during a time when reassurance and guidance were needed.
During this pandemic we have been able to:
Proactive contract management – including reviewing contracts with clients to help them reduce costs and mitigate risks
Aggregate and filter pandemic information – to ensure clients get relevant info and not a stream of redundant emails
Share business operating information, while within the pandemic, from across our niches
Create social engagement opportunities within industry segments
Sourcing information beyond insurance, requested by our clients
Acting as a sounding board for our clients
Engaging with our clients through Zoom chats and phone calls expressing personal concern and empathy
Advocate on our client's behalf with insurers
Help client's think through changes and options they are considering
Ensuring our clients manage a volatile insurance market
Maintaining our business continuity and service levels
Supported our, and our clients' local communities and businesses through financial support, donated lunches for front line workers, and other means.
True to our brand of doing things differently, The Magnes Group differentiates on value; on doing versus saying.  It is easy to say and make promises in our business, it is quite another to deliver resources and guidance on the scale that Magnes does.
If your broker was absent during COVID-19, was not there to support your business, or you simply have not heard from them in a while,  please reach out to me or one of my colleagues.  We would be happy to explain the value of The Magnes Group and how we can help protect and grow your business.
Thank you,
Andy Sloan
President & CEO
The Magnes Group