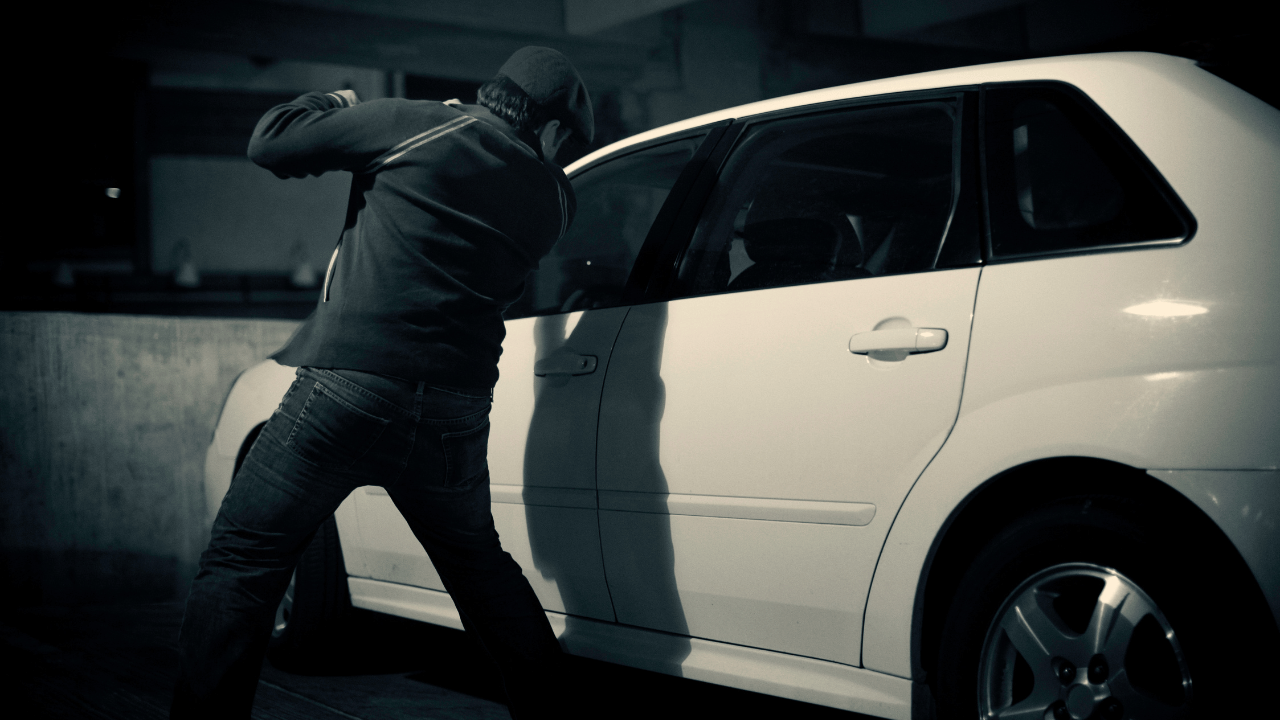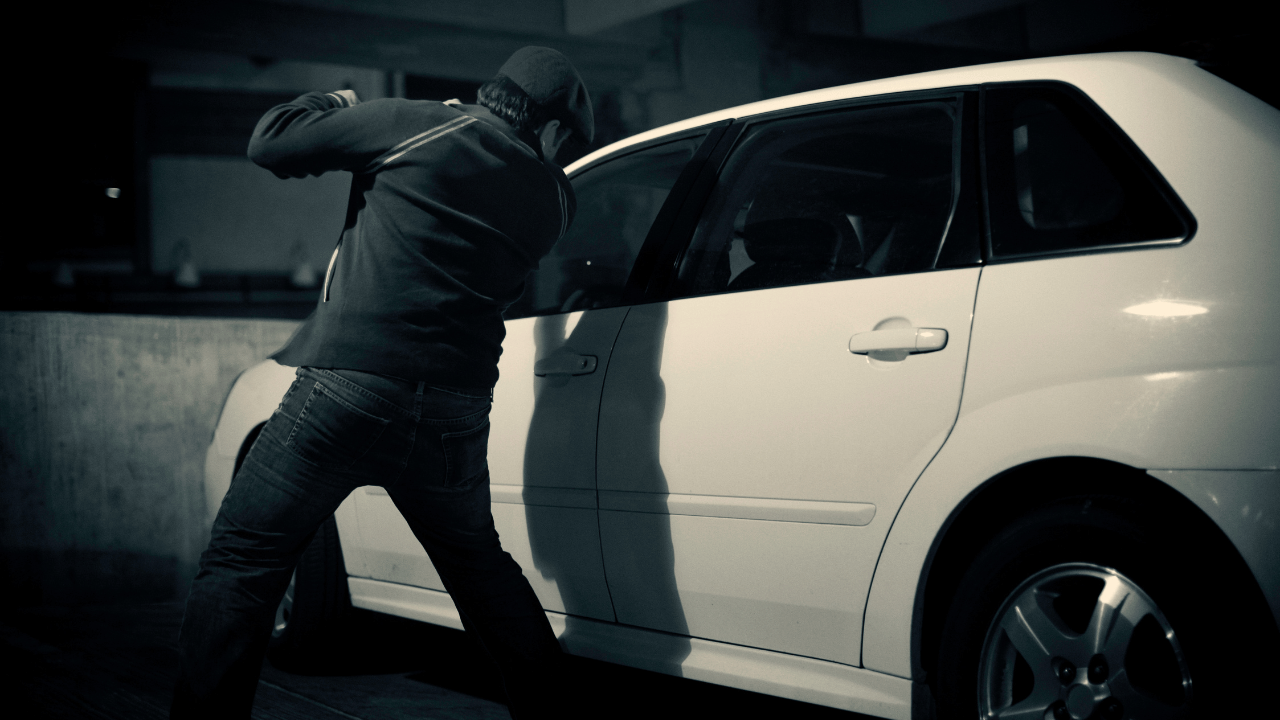 Home »
Auto theft is becoming increasingly concerning in Canada, with thefts occurring daily in many cities nationwide. Shocking new data reveals that from January to April 2023, the number of vehicles reported stolen rose by a staggering 26.5% compared to the same period in the previous year. Organized crime rings are often responsible for these thefts, with stolen vehicles frequently sold for parts or shipped overseas.
A recent survey by Leger found that 27% of Canadian car owners are worried about auto theft, with 5% of respondents indicating that they are "very worried." Particularly alarming is the fact that those earning less than $60,000 per year are the most concerned, given the high cost of replacing a vehicle.
Most Canadians Take Precautions To Prevent Their Cars From Being Stolen
Most Canadians who were surveyed said they park their car in their driveway. Another 25 percent say they park in a closed garage, while eight percent say they park in a designated space for their building. Finally, another eight percent say they park their car on the street.
Although most Canadians take precautions to prevent their cars from being stolen, it is concerning that 13% of car owners take no action to prevent theft. It is essential that drivers take basic measures, such as parking in secure, well-lit areas and using anti-theft devices like GPS trackers or alarm systems to prevent auto theft in Canada.
It's important for all Newfoundland and Labrador drivers to review their insurance coverage and take proactive steps to protect their vehicles from theft. We can assist individuals in finding the appropriate coverage for their specific vehicle, make, model, and year at the best possible rate. Talk to us to discuss your auto insurance coverage, including collision and comprehensive coverages.
Expert Advice from The Magnes Group
At the Magnes Group, we do things differently. We deliver the best-personalized insurance coverage and risk management advice with effort and care. We serve businesses and individuals who appreciate quality, precision, and value in a way that many other insurance brokerages can't or won't.
As an independent insurance broker, we pride ourselves on providing straightforward, uncomplicated, and honest advice. We treat others as we would like to be treated ourselves. Not to increase market share but because it's the right thing to do. You can rely on expert advice from the Magnes Group.
Contact
"*" indicates required fields